For that reason, a new discovery made by the Mugello Valley
Archaeological Project could be revolutionary. At a dig outside
Florence, a group of researchers have unearthed a massive stone tablet,
known as a stele, covered in Etruscan writing. The 500-pound stone is 4
feet high and was once part of a sacred temple display. But 2500 years
ago it was torn down and used as a foundation stone in a much larger
temple. Hidden away for thousands of years, the sandstone stab has been
preserved remarkably well. Though it's chipped, and possibly burned on
one side, the stele contains 70 legible letters and punctuation marks.
That makes it one of the longest examples of Etruscan writing known in
the modern world.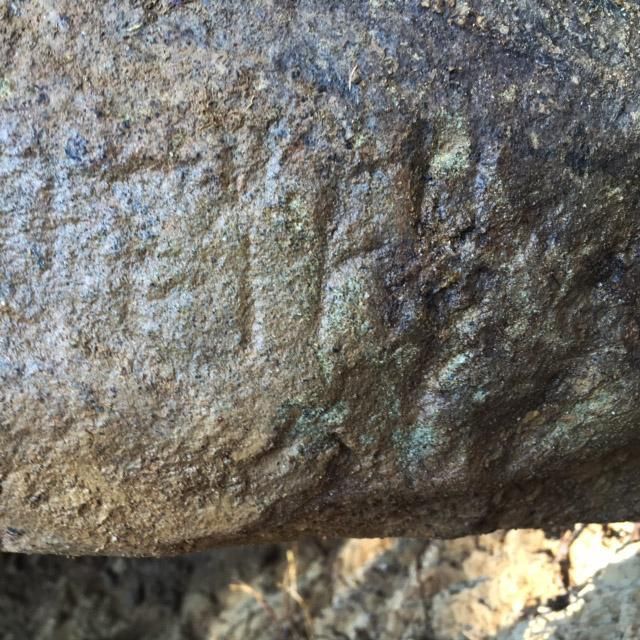 Rare example of lost language found on stone hidden 2500 years ago | Ars Technica